12inch Cordless Chainsaw, 3Ah Pugna et disco Inclusa, C002
Product Detail
Product Tags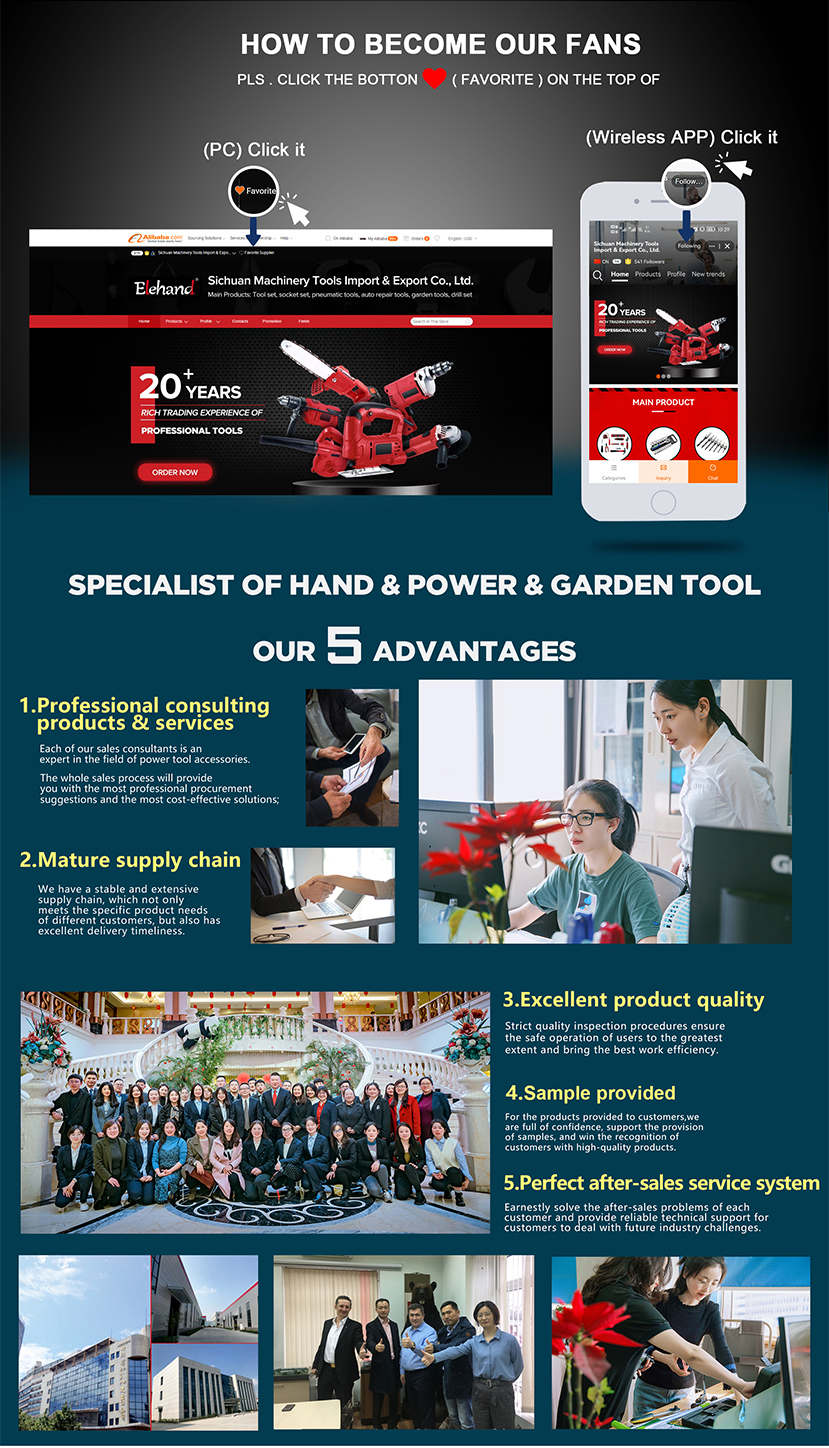 Feature
1. 21V altilium powered chainsaw with 12-inch low kickback bar and chain for quick and easy clean cuts.
2. Haec vis catenae videns est environmentally amica, quieta, et humilis sustentatio, quae perficit ad secandum et ornandum.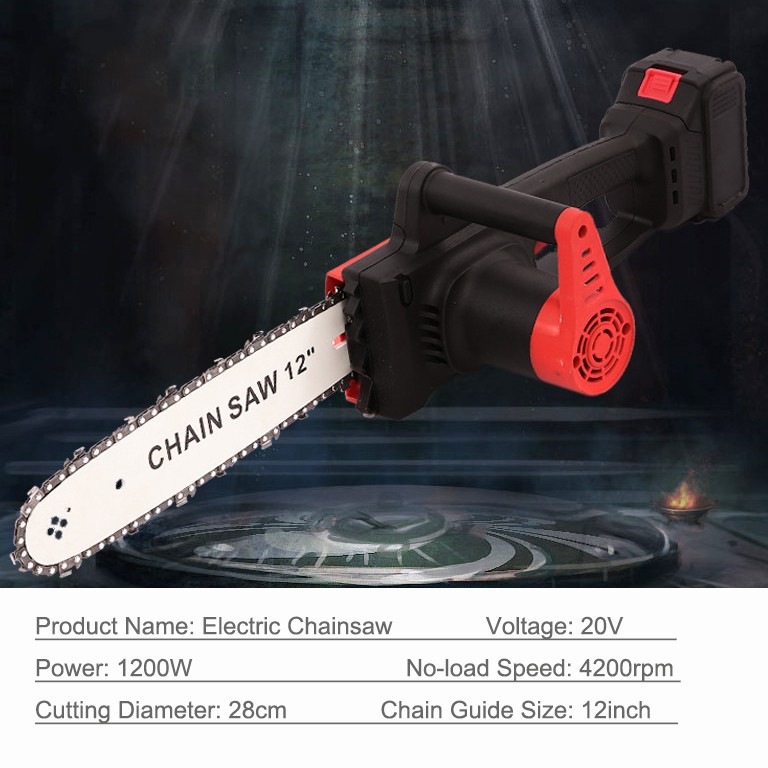 Specification
I * 12inch chainsaw
2* 3.0Ah altilium
I * patina
I * user manul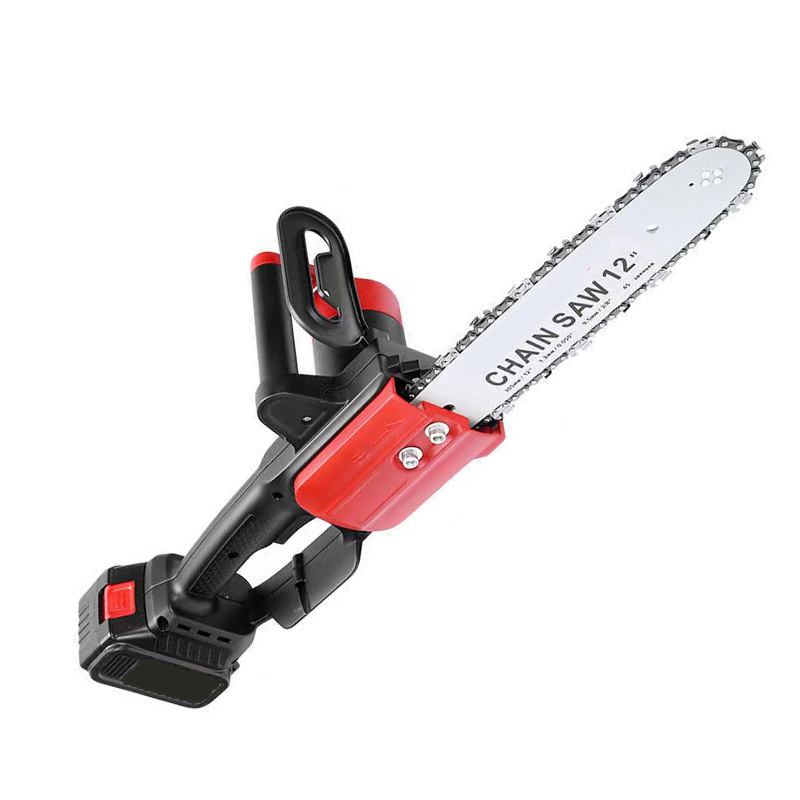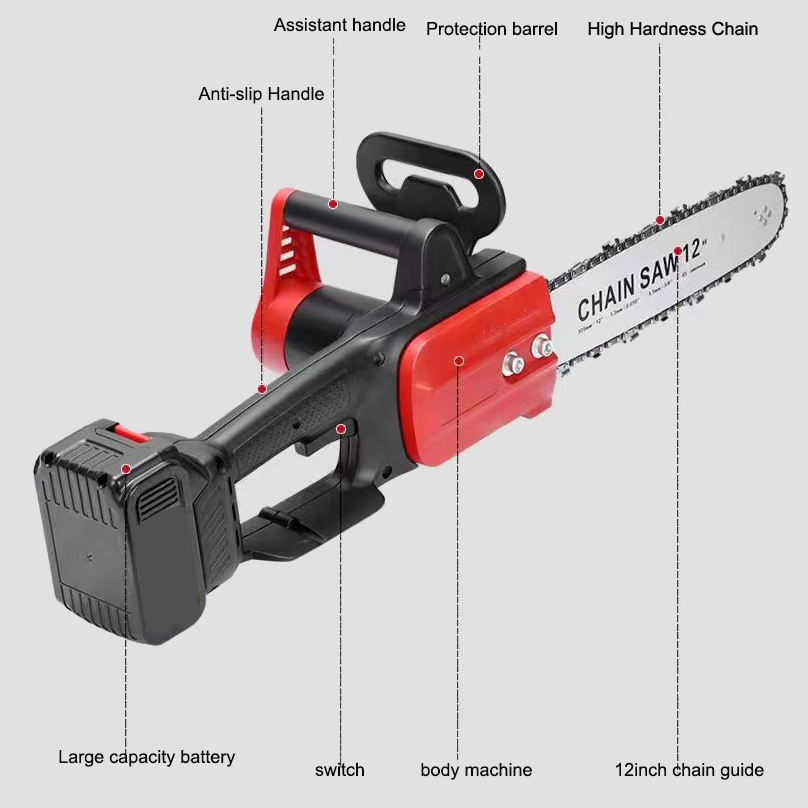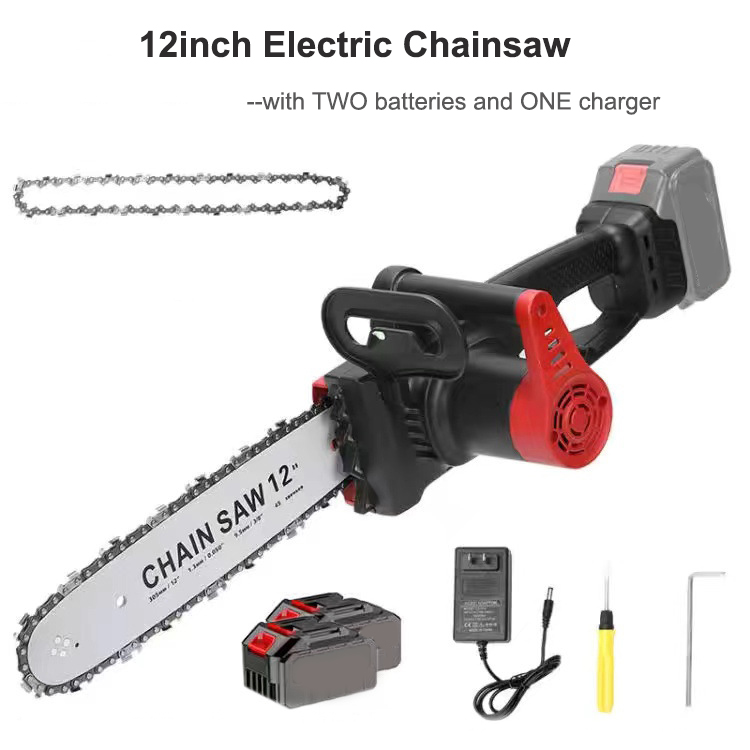 Applicationem
Late in variis fundis, etiam in arboribus, in silvis, in praediis, hortis et saltibus.
Quid nos eligimus?
1. Plene instructa multi-professionalis machinae genera in officinas processuum totius ordinis discursum sunt, et tempus partus magis punctualis est.
2. Diligens lectio materiarum rudium, certarum qualitatem fructuum.
3. Manufacturers independenter, sumptus efficens producunt et vendunt.
4. Varietas productorum pro magno usu.
5. Dedicata qualitas inspectores colores, magnitudines, materias et artificia productorum stricte inspiciant.
6. Magnae quantitatis ordo cum favore pretio.
7. Dives usus exportationis, nota producti signa cuiusque regionis.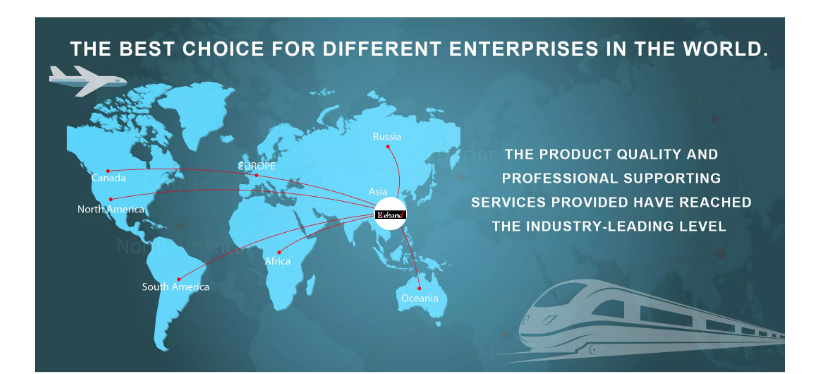 Pensio conditio
T/T, L/C, Unio occidentalis, D/P, D/A
Duc Tempus
≤1000 45days
≤3000 60days
≤10000 90days
Modi Transport
Per mare / per aerem
Sample
Praesto
Animadverte
OEM
---
---
Epistulam tuam hic scribe et mitte nobis